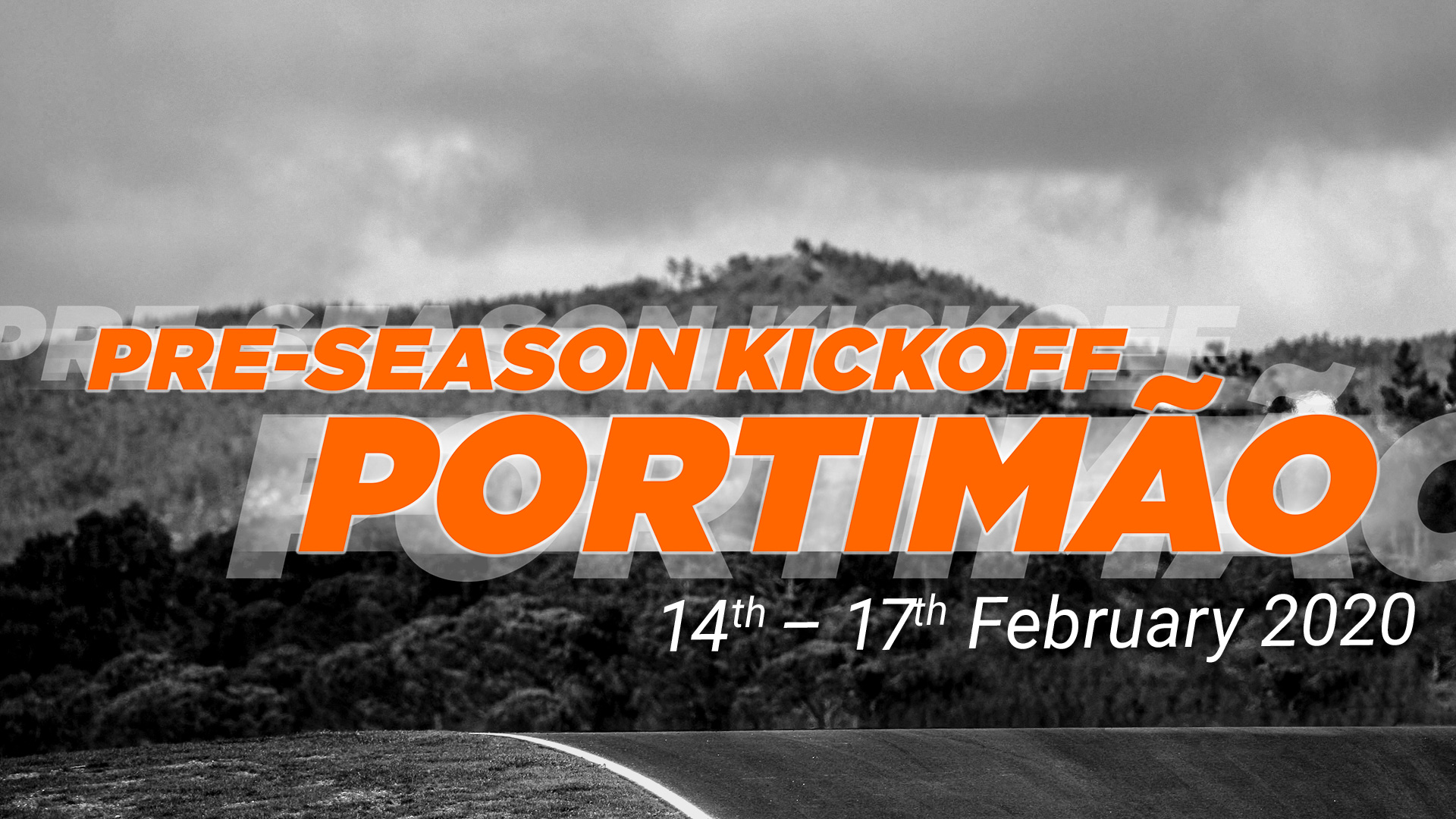 TIME TO GET THE SEASON STARTED
Start the season with us under exclusive test conditions at the Autodromo do Algarve in the south of Portugal. Get one of the limited slots for the perfect debut into the new season 2020! Six hours of sunshine a day, only professional drivers on track, open pitlane, no noise limit and a breathtaking scenery is what our test days offer.
WHAT YOU CAN EXPECT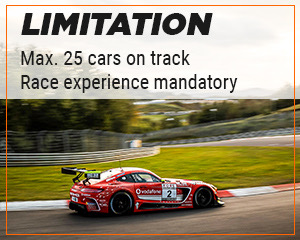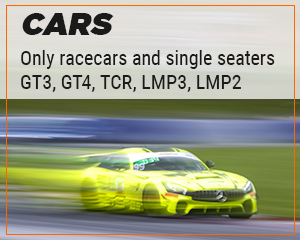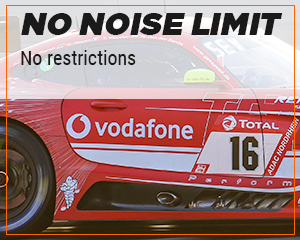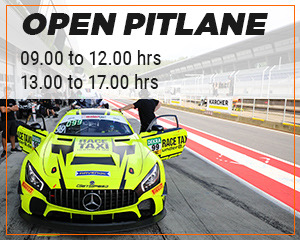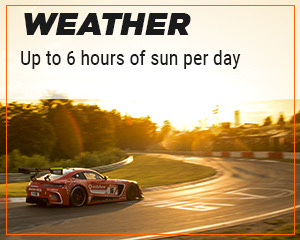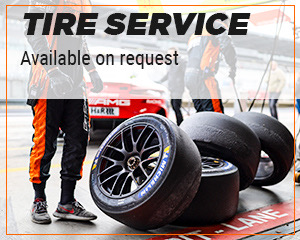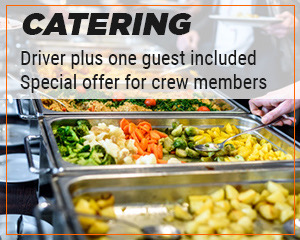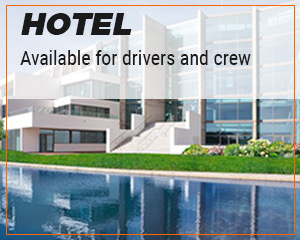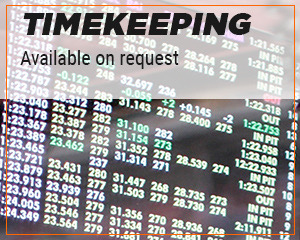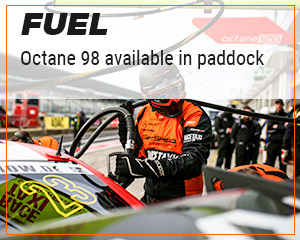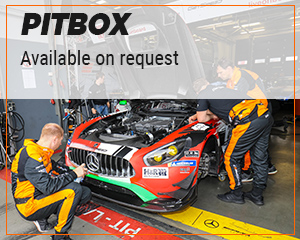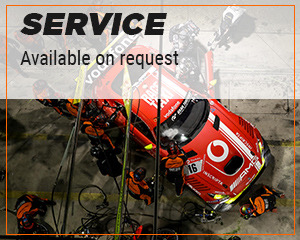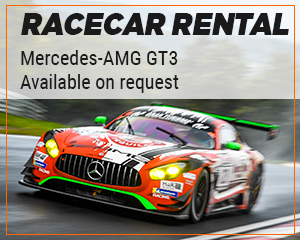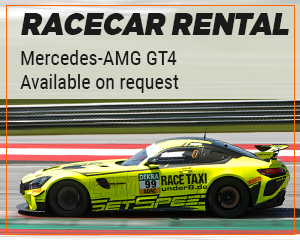 Prepare the 2020 season from February 14 to February 17 in our exclusive test setting.
Get your individual offer now!
Track information
Length > 4,684 m
Length of straights > 3,204 m (68.3%)
Length of corners > 1,488 m (31.7%)
Track width > 14 m
Number of corners > 16
Right-handers > 9
Left-handers > 7
Minimum radius of corner > 18 m
Maximum radius of corner > 160 m
Maximum rise > 6.2%
Maximum fall > 12.0%
Maximum bank > 8.0%
Minimum bank > 2.0%