Webcams of the Nürburgring
Webcam – entry to the Nordschleife
The webcam with a view of the entry to the Nordschleife. This is from where tourist drivers in the same way as co-pilot drives and test drives of the automotive industry start. A view of the current action is always worthwhile.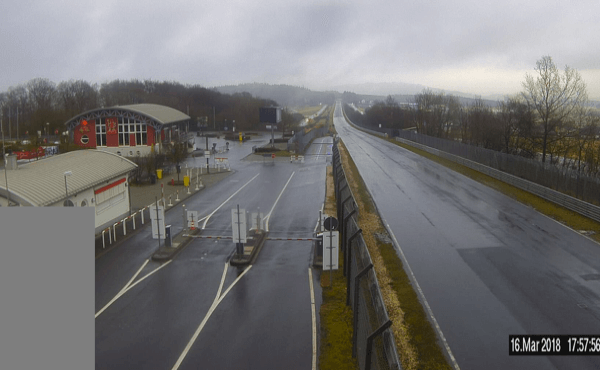 Webcam Nordschleife
Webcam with viewing direction to Döttinger Höhe, Nordschleifen entry and Devil's Diner.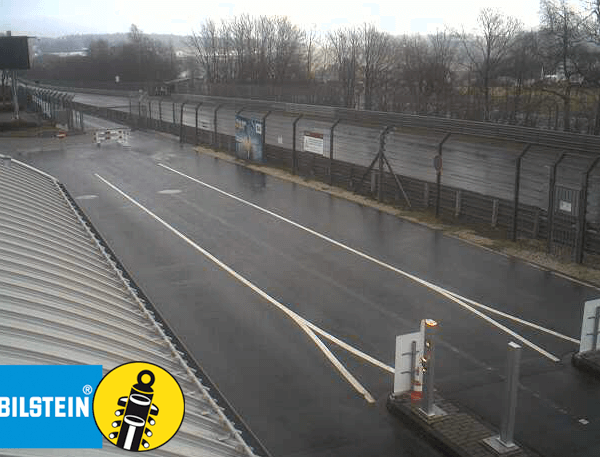 Webcam Breidscheid
The "Breidscheid" webcam shows the entry to its namesake track section of the Nordschleife.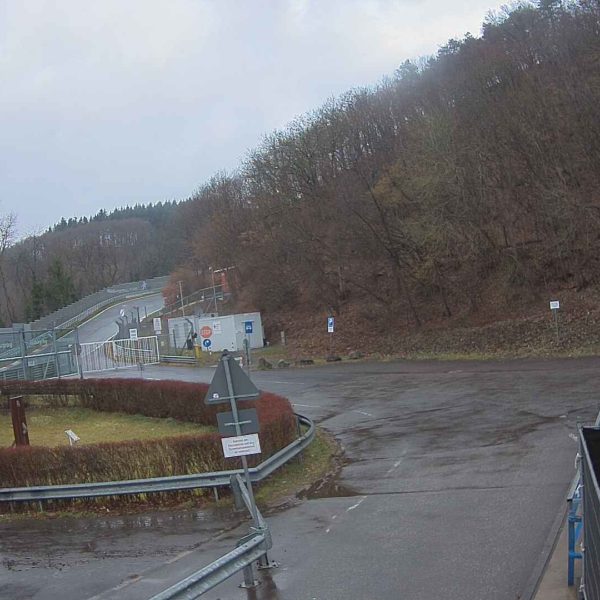 Webcam Grand Prix Course
The webcam on the roof of the pit lane building – with a view of the pit lane, the start-to-finish straight and the BMW M Power Stand.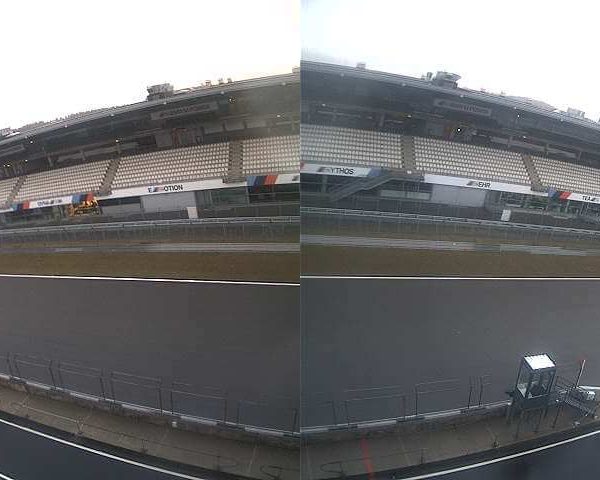 Webcam Historic Driver Paddock
The webcam with a view of the historic driver paddock of the Nürburgring – the most original pit lane system of the world and heart of the historic Nürburgring.
Webcam of the Döttinger Höhe gas station at the Nürburgring
Anyone driving to the Nürburgring will almost necessarily pass here: At Döttinger Höhe – located at the track section with the same name of the legendary Nürburgring Nordschleife. In family ownership in the third generation. Do stop by: www.doettinger-hoehe.de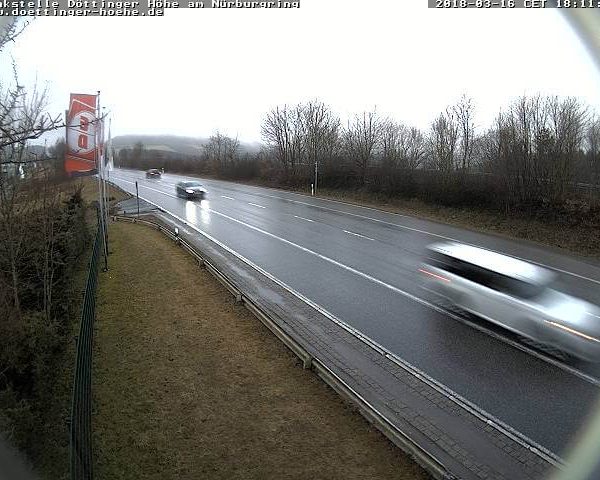 PERFORMANCE GOING UNDER YOUR SKIN